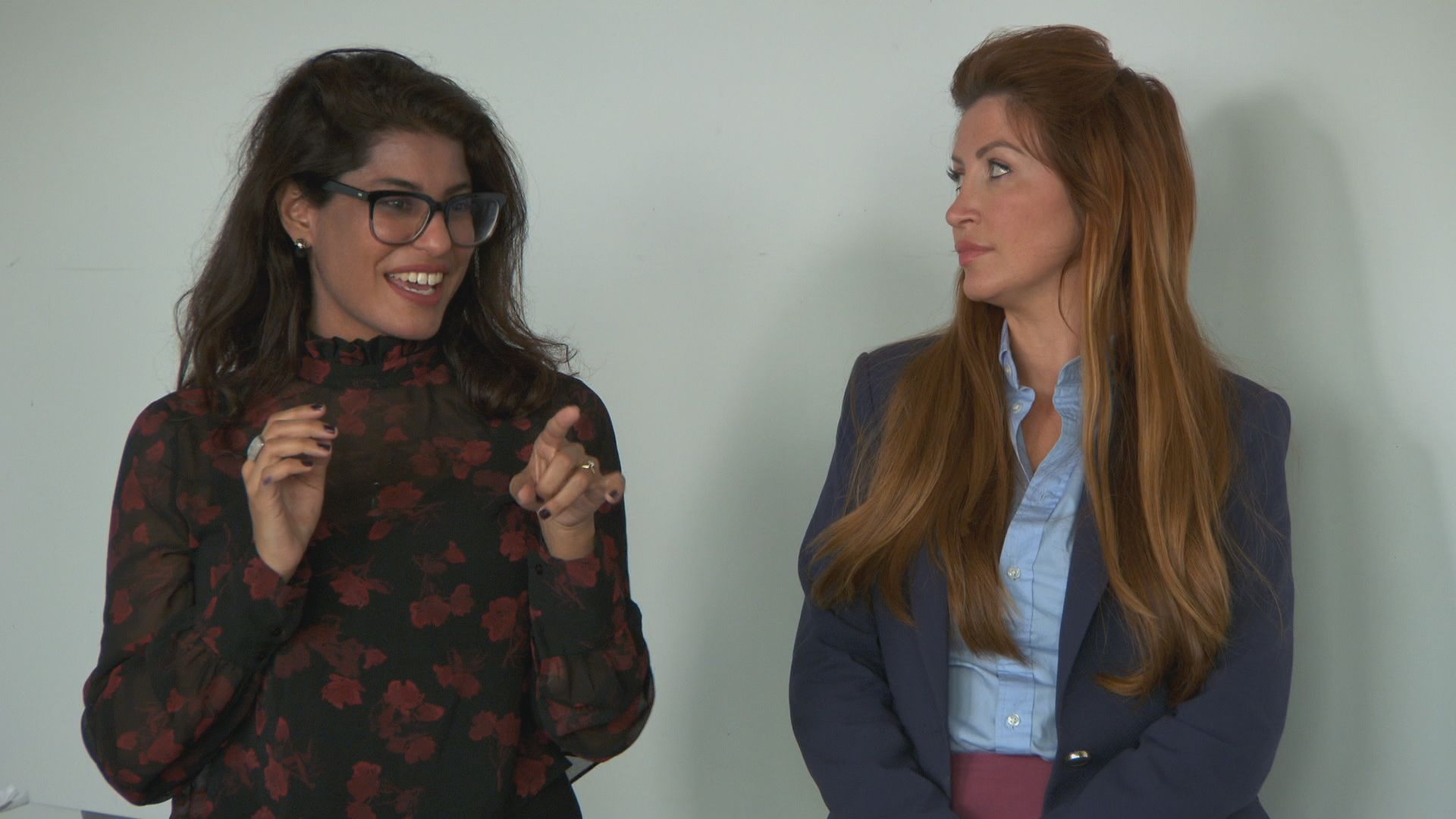 The entertainment industry has faced serious backlash over its subjugation of women into inferior roles, both on-screen and behind the scenes. Yet, these women managed to shine brighter than ever during the 2010s. Meet the women who made movies worth watching over the past decade.
Kathryn Bigelow
Topping the list is Kathryn Bigelow who because the first woman to ever receive a Best Director Oscar. She did it in 2010 for The Hurt Locker, which was also honored with the award for best picture,
Lady Gaga
As surprising as this may be, Lady Gaga earned herself a place among the great leading ladies of film with her role in A Star Is Born. With the popular and critical acclaim of the 2018 film, Gaga was able to show the world that her acting in American Horror Story: Hotel wasn't a fluke. Despite a long list of potential actors for the role, producer Heather Parry is probably very glad Lady Gaga was eventually cast as Ally.
Audra McDonald
The entertainment industry expands beyond film, and McDonald showed what women are made of at the 2014 Tony awards. That year she became the most decorated performance actor as well as the first to be awarded a Tony in each of the four performance categories.
Beyoncé
Queen Bey fans may remember her 2016 triumph as she surpassed Madonna as the most decorated artist at the MTV Video Music Awards. She has since surpassed the 24 awards she had gathered by that year, and there is still plenty of time for her to earn more.
Patti Jenkins
Talk about superpowers! Patti Jenkins singlehandedly accomplished a list of firsts for women in film in 2017. With that year's film Wonder Woman, Jenkins became the first woman to direct a major superhero film and the highest-paid female director in history. Oh, and the movie became the highest-grossing live-action movie directed by a woman.
Women are continuing to make great strides in the entertainment industry. These amazing ladies have garnered respect and accolades for their roles on and off camera, and they led the way for others who are appearing in more substantial roles every day.